Welcome to Nik & Jane's Furniture and Bedding Express Erina on the Central Coast. Quality furniture and bedding at prices to suit any budget!
BIG BRANDS AT LOW PRICES
Call 
02 4365 0997
 to talk to our friendly team and arrange fast, Covid-safe delivery.
HUGE DEALS ON HEALTHCARE!
Did you know you can still view our special healthcare range in store? Call now to make a Covid-safe appointment. We can deliver everything you need straight to your home.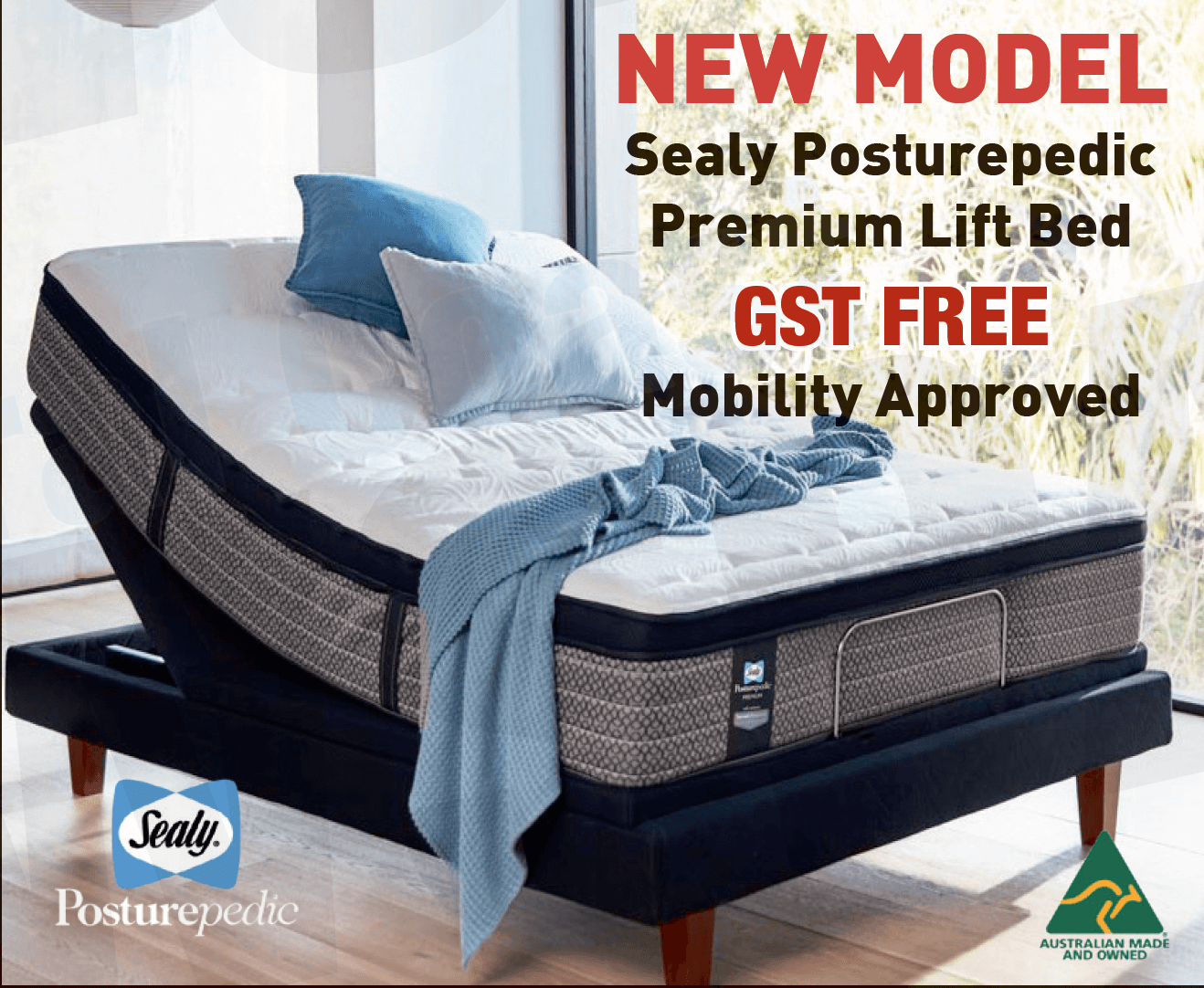 LOOKING FOR A RECLINING LOUNGE?
You'll love the super comfortable Mason - recline, put your drink in the cup holder, charge your phone in the built-in console and relax! Watch the video to find out more. Order online, call 4365 0997 or drop into our Erina store. 

Proudly supporting Aussie Manufacturers
EASY FINANCE
INTEREST FREE TERMS
NO DEPOSIT
TAKE IT HOME TODAY!
We offer GE Money, Certegy Ezi-Pay, Humm finance, Zip, Afterpay, Latitude Finance & Go Mastercard.
Australia's favourite retail payment plans.