Toscana entertainment unit
Mountain Ash hardwood entertainment unit.

* Other items available in the Toscana range.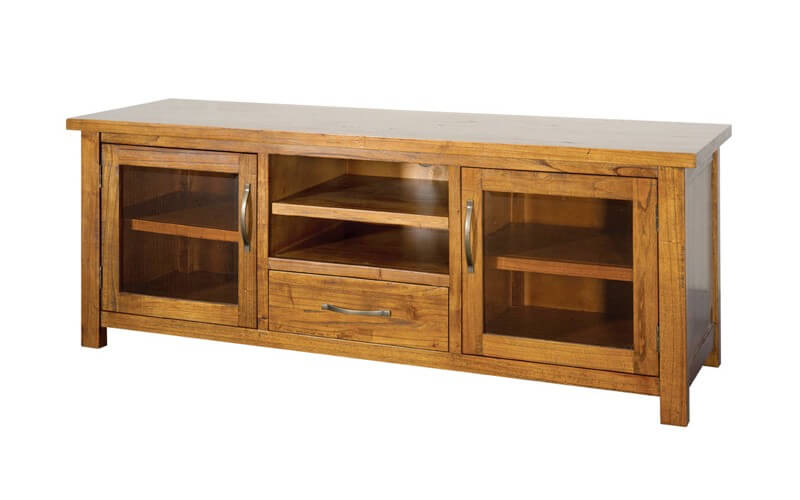 ---
For more information contact us online or phone 02 4365 0997
---
FINANCE
Finance plans are available through GE Money and Certegy.
*Fees, terms and conditions apply.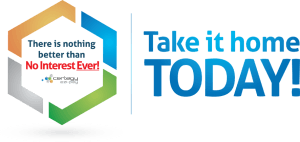 ---
LESS FOR CASH
Pay less with cash is available for all products.