Piazza lounge suite
Sink and relax into the Piazza Lounge Suite, with its feather wrap foam seats and feather fibre back cushions.

Lots of options and fabrics available.
Australian made.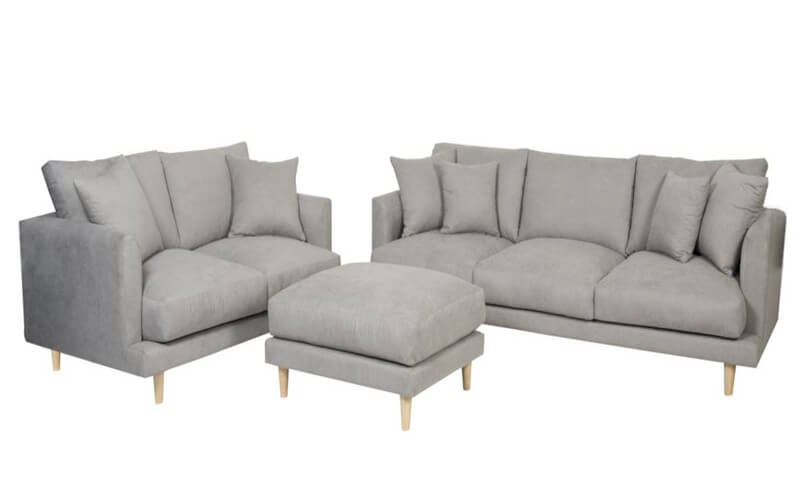 ---
For more information contact us online or phone 02 4365 0997
---
FINANCE
Finance plans are available through GE Money and Certegy.
*Fees, terms and conditions apply.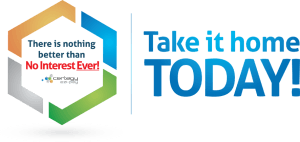 ---
LESS FOR CASH
Pay less with cash is available for all products.